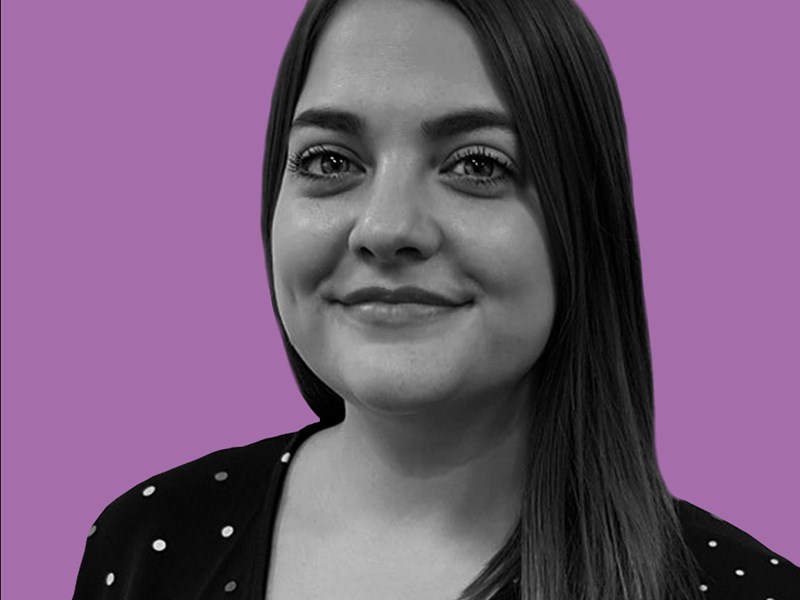 Chrissy Tanner
Temporary Consultant
Chrissy is the newest member of the team, starting in 2019.  We came across Chrissy's CV during a search for one of our clients and knew instantly that she was the right fit for DB.    
Chrissy's background in event management offers many transferable skills.   Her cool, calm and collected manner is vital in running our very busy and hectic temps' desk.   There is certainly no "i" in "team" when it comes to Chrissy, and her sunny disposition is infectious.
When not at work Chrissy can be found dancing with glow sticks in a clubbercise class.