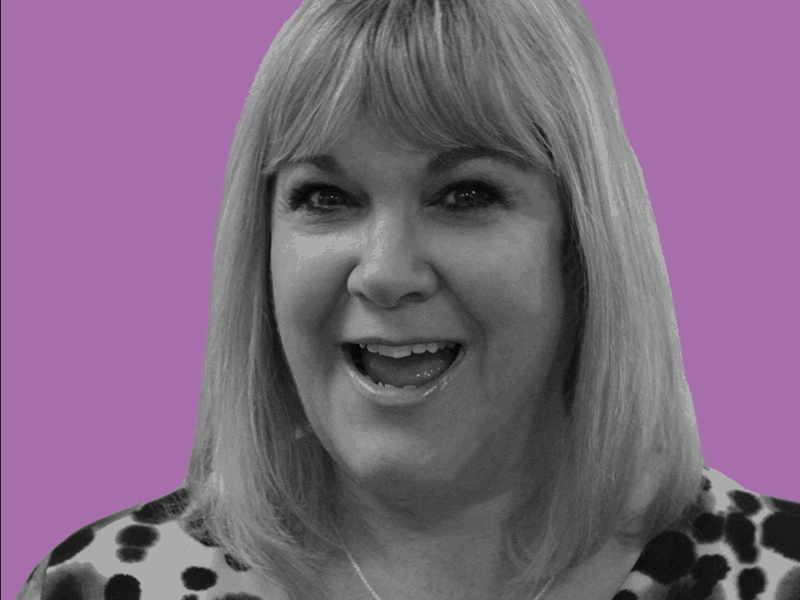 Kathryn Browne
Sales & Marketing Manager
When Kathryn joined DB in 2003, it was initially for a few weeks; however she is still with us and has been our Sales & Marketing Manager for many years now.
With a background in event organising and management, she does what her job title suggests - all the sales and marketing - as well as business development for DB.  Kathryn is the go-to person to write a good email or letter.    She is often found laughing at her own jokes.
When not at work Kathryn can be found: running an Escape Room in Windsor; escaping from escape rooms; going to pub quizzes and banking memories with her family and friends.