A brief outline from Delaney Browne Appointments
The notes below do not constitute advice or a legal interpretation of the Regulations. They are intended to provide a brief overview. You will need to take advice in their implementation, although we will be pleased to supply you with more information on request.
The Regulations are enforceable from October 1, 2011 and will have the following impact: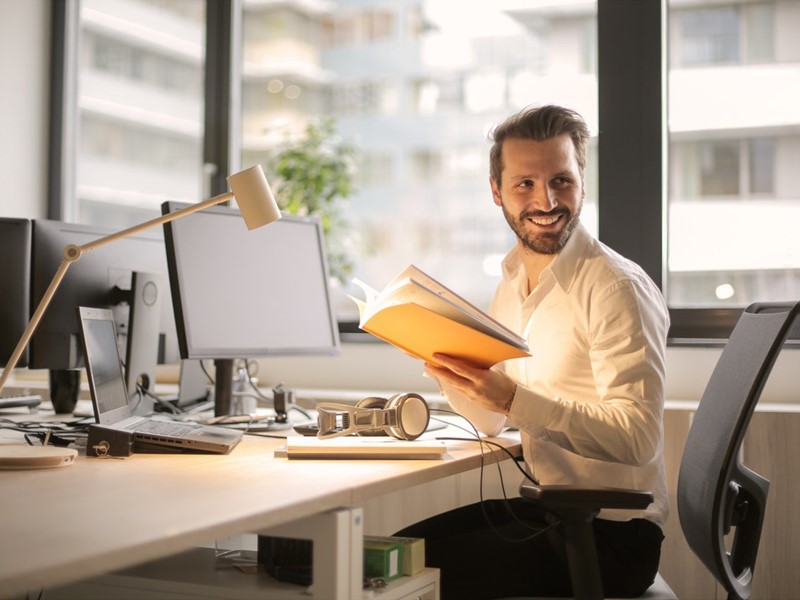 Who Qualifies?
After a 12 week qualifying period in a temporary assignment, a temporary worker will be entitled to certain terms and conditions including working time, holiday and pay, to which they would have been entitled had they been recruited directly by you to carry out the same job, when compared with employees or workers in your organisation that get those terms and conditions.

Please note:
The 12 week period commences on 1/10/2011.

The qualifying period is broken by a break of over six weeks or a change to a substantially different role.

The qualifying period is paused by certain events, such as sickness and holidays.

There are no minimum working hours in a week for it to be a qualifying week.

If the same temporary worker is supplied through agencies, other than Delaney Browne Appointments, into the same role then their separate periods of work will count towards the 12 weeks, subject to the breaks and pauses.
What Terms and Conditions are temporary workers entitled to, after the qualifying period?
They are entitled to any comparable sums payable in connection with the temporary worker's engagement or employment, including:
Basic pay, overtime, shift premiums and unsocial hours payments.

Commission, bonuses determined by personal performance.

Holiday pay in excess of the statutory minimum.

Vouchers with a transferable cash value – eg., lunch vouchers
They are also entitled to the same terms and conditions relating to: the duration of working time; night work; rest periods and rest breaks.
They will not be entitled to the following:
Contractual sick pay; pension; maternity or paternity pay; expenses; redundancy payments; and benefits in kind.

Bonuses other than directly attributable to the amount of quality of the work done by someone e.g. loyalty.

Payments related to a pension or compensation for loss of office.

Payments for time off work made in accordance with certain statutory rights.

Payments made under a "financial participation scheme" – a scheme that offers workers a share in your profits.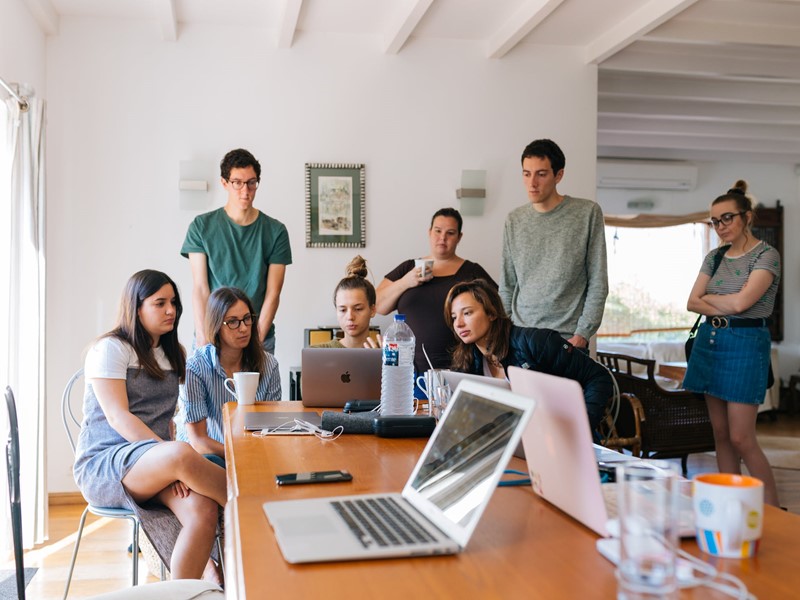 What is Equal Treatment?
In most cases equal treatment can be simply established by giving the same relevant entitlements "as if" the temporary worker had been recruited directly by you as an employee or worker, to do the same job. This can be done by asking the question "what pay and holidays would he/she be entitled to, given a particular role and his/her particular skills and qualifications?"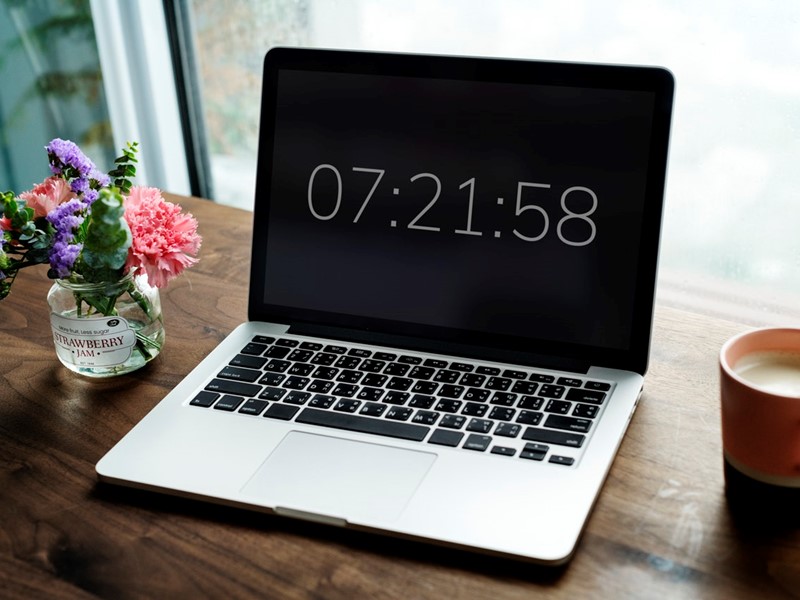 Even if there are no obvious comparators, a temporary worker can seek to establish that he or she would have been engaged on better terms, had they been directly employed when they started in your organisation. This means that a hypothetical question is sufficient to establish equality. Someone will not be a comparable employee if they are no longer in your employ.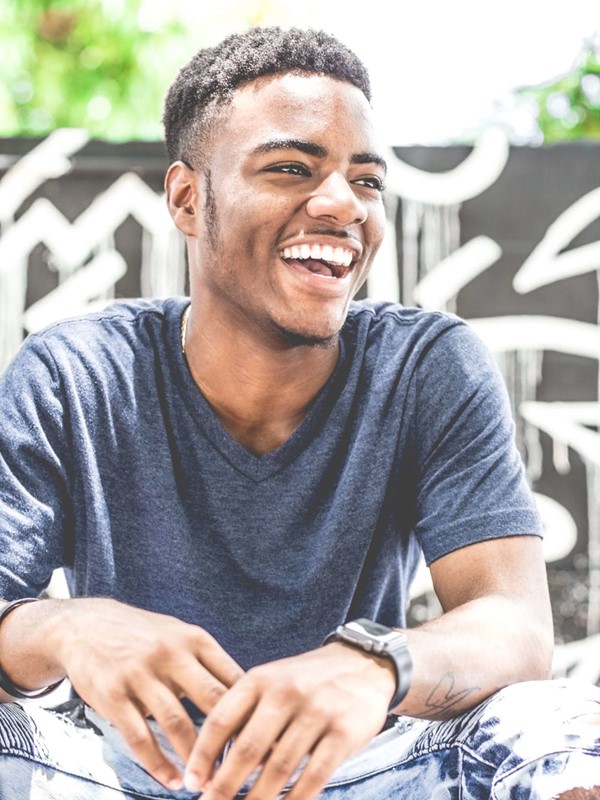 How long is a Temporary Worker entitled to equal treatment?
After completing the qualifying period, a Temporary Worker continues to be entitled to equal treatment for the duration of the assignment and any subsequent assignment, if one of the provisions preserving continuity between assignments applies. And once entitled to equal treatment, a temporary worker is entitled to the same increases in pay and holiday that are given to comparable employees or workers.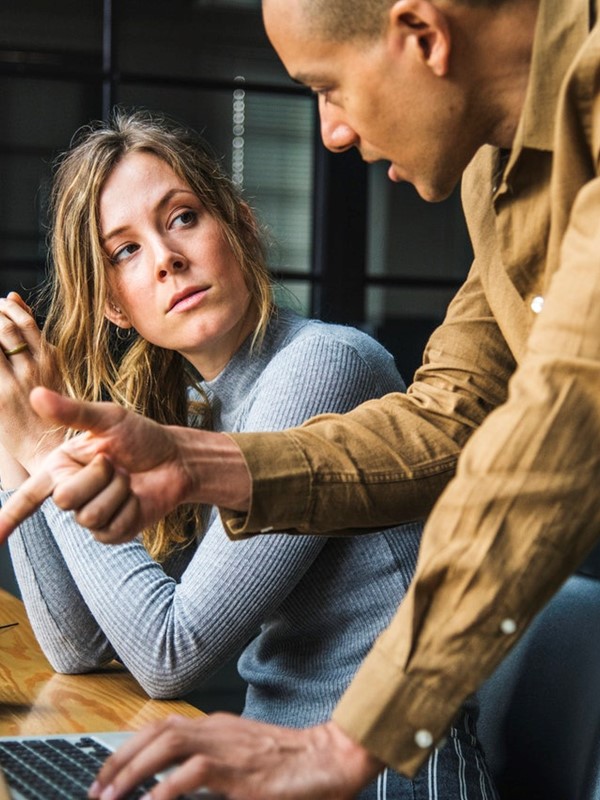 Pregnant Temporary Workers
Two rights that previously applied only to employees are also extended to pregnant temporary workers who have completed the qualifying period:
The right to reasonable paid time off to attend ante-natal appointments.

The right to be suspended from work if a risk related to pregnancy is identified that cannot be avoided, and an alternative assignment cannot be found for her.
Please note that responsibility for the compliance with these new rights require co-operation between the hirer and the agency.