Since 1999 our dedicated team of fully qualified consultants and support staff have been specialising in temporary and permanent placements within the office sector, from director level to junior support and across a broad spectrum of industry sectors.
Our Clients
With a strong profile as an independent recruitment consultancy our clients range from small local businesses to blue chip multi-nationals across all industry sectors. We work with companies at a local level to really understand their working culture and business environment. No company is too small to deserve our attention and none too big for us to service their high volume requirements.
So why choose us if you are looking to employ someone?
Like so much in life, there is always too much choice. Why should you choose us over and above another recruitment agency? In simple terms, these are just some of the reasons that so many of our current clients choose Delaney Browne Appointments:

Six month 'no quibble' Guarantee - if you employ one of our candidates and it does not work out for whatever reason (other than pregnancy or redundancy) we will find you a suitable replacement free of charge within the first six months of their employment (Terms and Conditions Apply)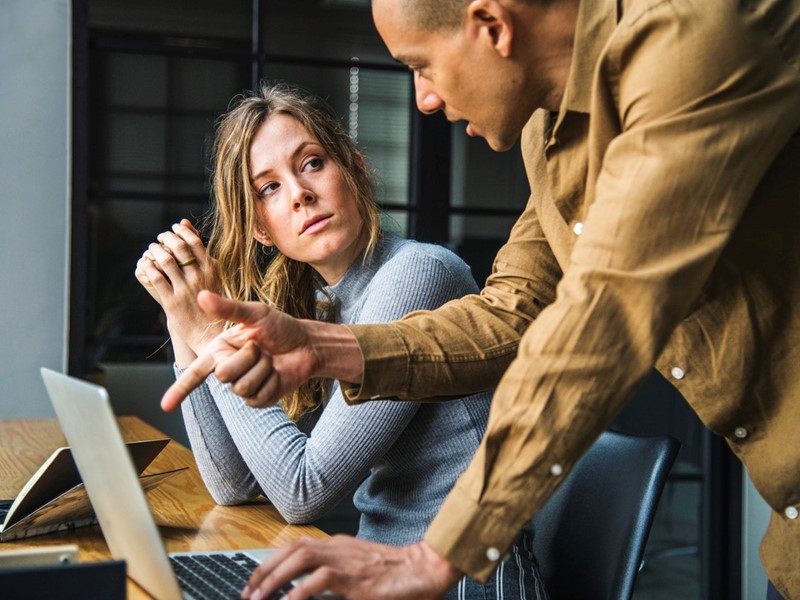 Job and site evaluations - enabling us to really get to know your company and the particular role.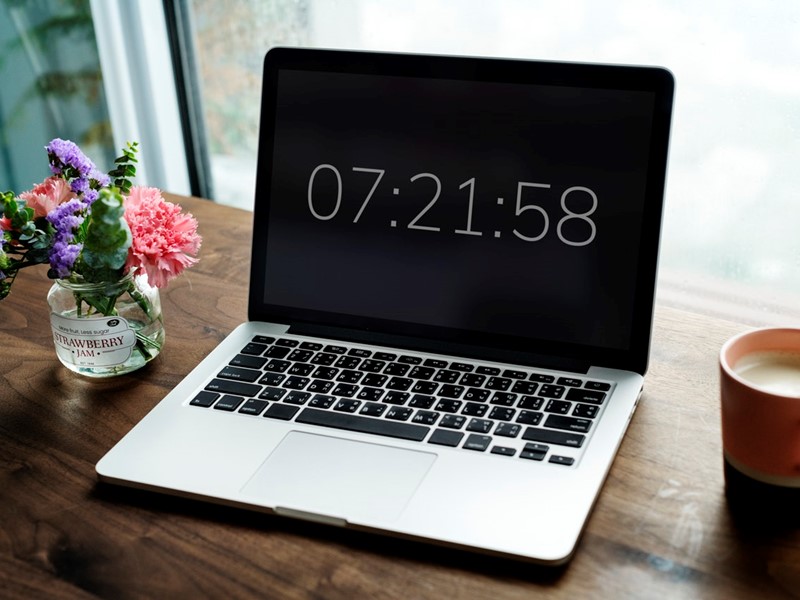 Automated skills and ability evaluation - you can rest assured that candidates have been assessed.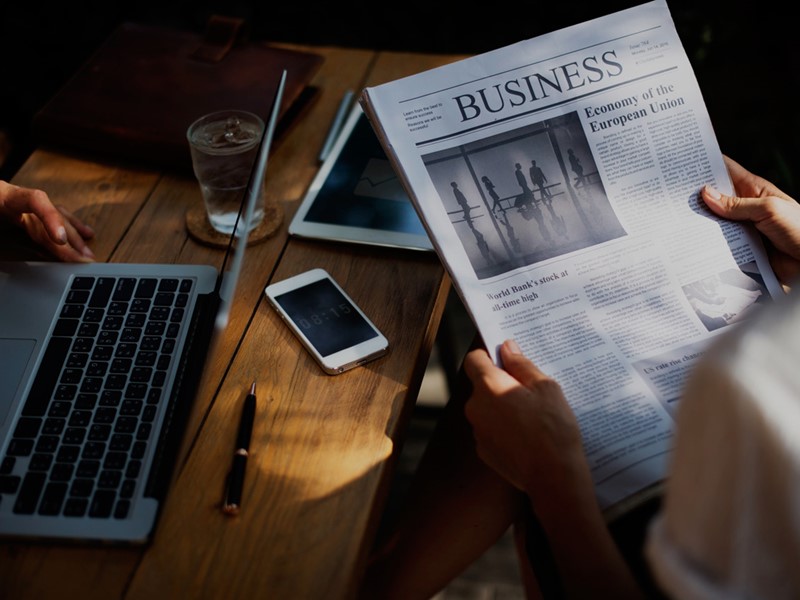 No bombardment of CV's - we don't need or want to waste your valuable time - and it doesn't cost you a penny to look at our CV's, until you employ one of our candidates!
Vast database of candidates readily available - and if we don't have a suitable candidate already registered with us, then we will advertise the role, free of charge!
Delaney Browne have saved me hours of time in my recruitment process. Having previously spent ages filtering through CVs and interviewees, Delaney Browne have now taken the pressure off me and taken the leg work of the recruitment process. Their analysis of the job specification and matching suitable candidates has generated a fantastic result, providing us with a choice of very credible applicants.

TOWN & COUNTRY FINE FOODS, SLOUGH
And if you are looking for employment - why choose us?
We can offer a wide range of permanent and temporary positions with quality employers. We have jobs available for all ages and skill sets, from entry level through to director level.
We offer:
An in-depth interview where we will discuss your current employment situation, find out the type of role you are looking for, and really get to know you as a person, including your likes and dislikes.
Advice on presenting a Curriculum Vitae, and interview techniques. We will even plan your route to get to an interview.
Honest feedback following any interview.
Complete confidentiality right from the start of the recruitment process.
All our temporary staff - holiday pay from day one; excellent rates of pay; the chance to win our 'Temp of the Month' award; full briefing on all assignments; and regular work.

And above all, we are really nice people to work with! The friendly and welcoming atmosphere within our offices is always commented on by both candidates and clients.
We have been benefiting from Delaney Browne's recruitment services for over four years and have always found the staff there to be professional and helpful. Through maintaining a good level of client contact with us and always knowing the right questions to ask when a role becomes available within our company, Delaney Browne have provided us with almost all our staff here in our Reading office. We will most certainly be using Delaney Browne for our recruiting needs for many years to come.

FLEETMATICS, READING
People are our life-blood and the most important factor in our business!
You have to enjoy working and interacting with people to do our job, and our staff genuinely love working with people. We are passionate, motivated and dedicated to providing the very best customer service to both our clients and candidates.
Delaney Browne Limited trading as Delaney Browne Appointments
Registered in England. Company Reg No. 3749310.
VAT No.697989034.