Why should you choose us over and above another recruitment agency?
In simple terms, these are the reasons that so many of our current clients choose Delaney Browne Appointments to help with their temporary staffing requirements: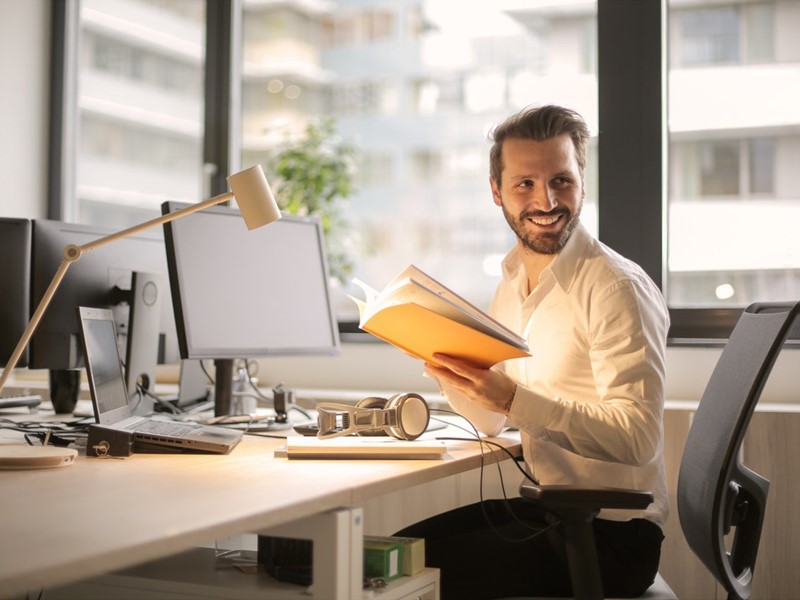 Guaranteed response times - when the speed of response to your need is critical we can deliver to your timescale. We always have a healthy bank of temporary staff who we can match to your needs at short notice.

You don't have to pay employer liabilities such as Tax, NI and holiday pay - we organise payment of these by charging an appropriate hourly rate - all you have to do is settle the account.

If you are looking for candidates with specific skills, then we will advertise the positions on your behalf at no cost.

A high calibre of staff - we evaluate all our temps' skills, ability and aptitude as well as ensuring that they will fit into your organisation and hit the ground running.

You can rest assured that we confirm eligibility to work and proof of identity for all our temporary staff, and references are taken wherever possible.

Great client service - Our Temporary Consultants are highly motivated to providing the very best customer service to clients and candidates alike.

All temps are given a briefing and introduction on your organisation before commencement of any assignment.
Quality Management
We are continually striving to perfect the service we offer to our clients. 
We offer:
Service satisfaction programmes - enabling client feedback

The provision of management information

Service Level Agreements

Preferred Supplier Agreements

Advice on Agency Workers Regulations (AWR). AWR Fact Sheet.
Delaney Browne are one of the most compliant agencies in the industry.