What can temping offer you?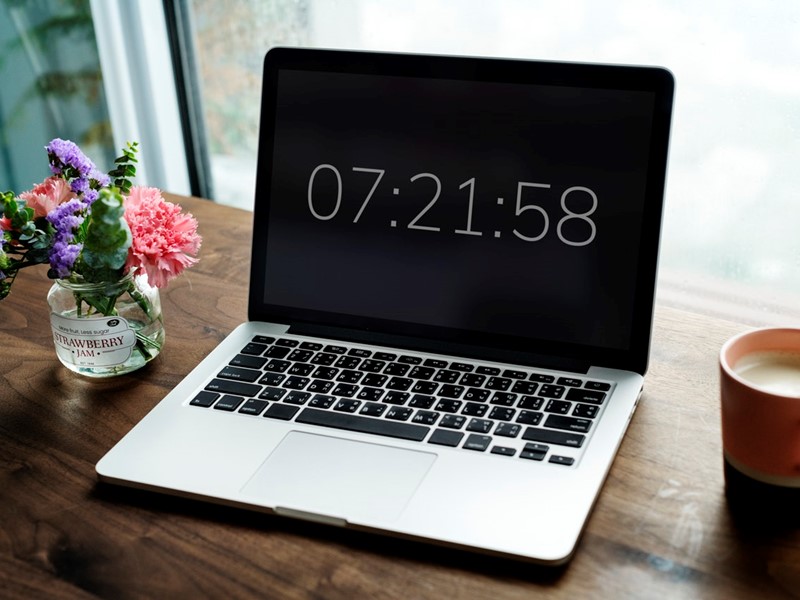 Freedom - you can work when you want to and where you want to. Perhaps you are a working parent and don't want to work during the school holidays. Or perhaps you are a student and can only work during the holidays. You may be in between jobs and need an income during that time. Whatever your situation - temping offers great flexibility.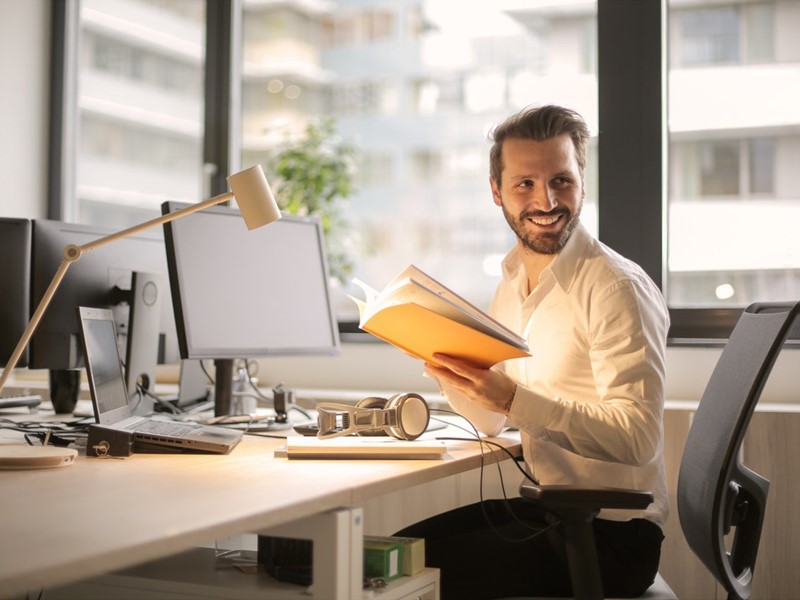 Culture - temping gives you the opportunity to meet new people and experience different cultures within different companies.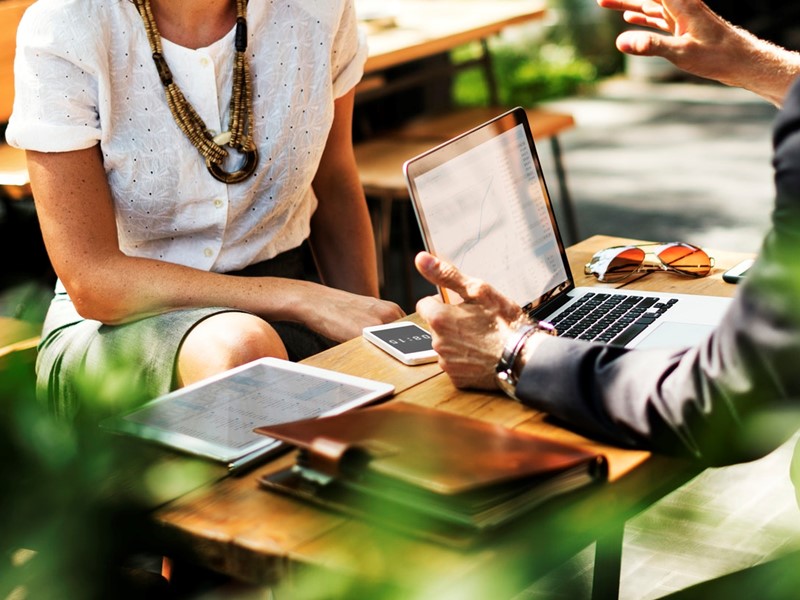 Experience - you will have the opportunity to work within many different industry sectors.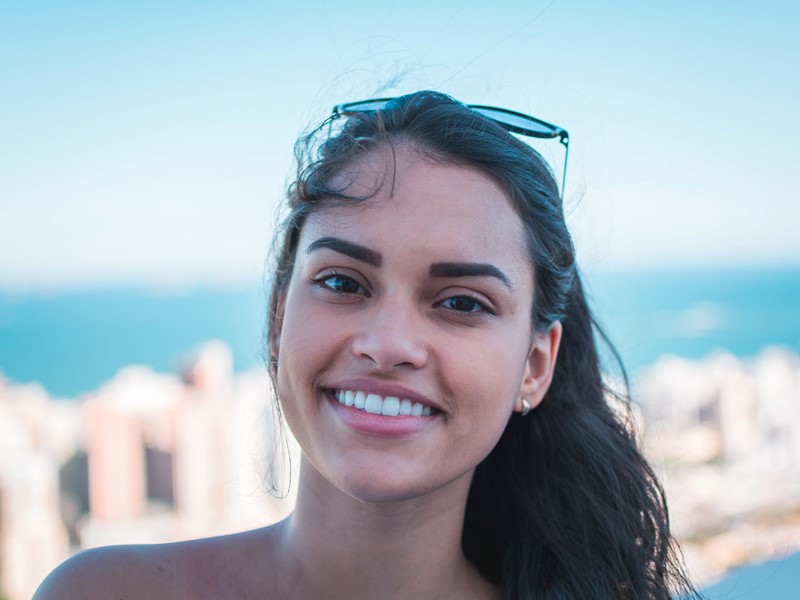 Permanent opportunities - sometimes temporary positions can convert to permanent positions and as a temporary worker you are often in the best position to apply for, and successfully obtain these permanent positions when they become available (if you want to, of course).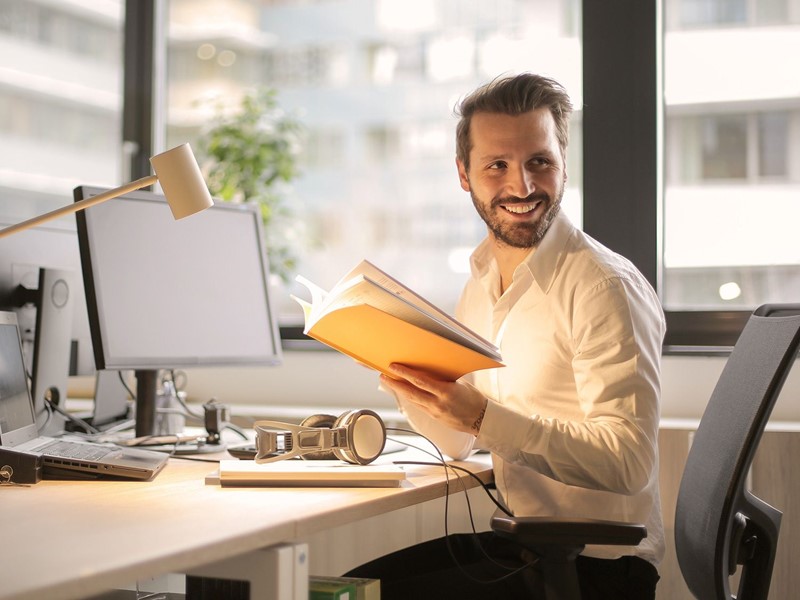 With recent changes to employment law, temporary workers can now enjoy holiday pay.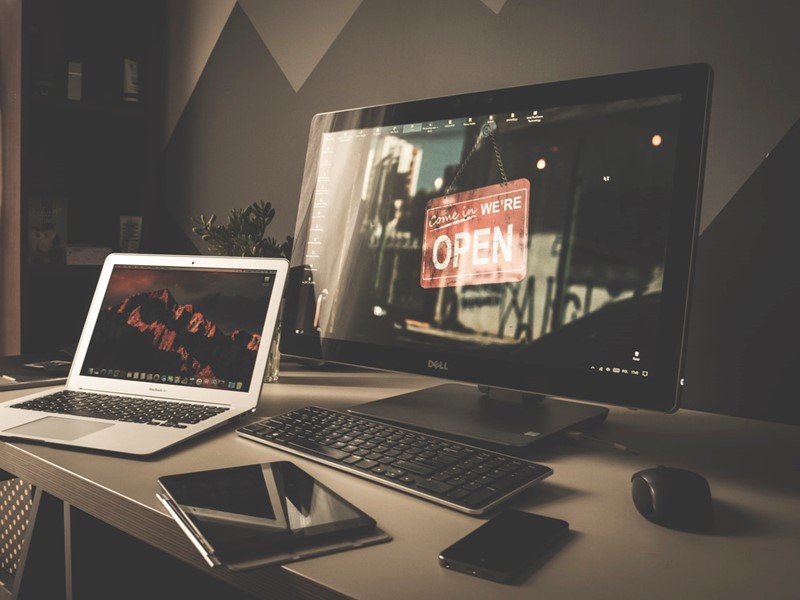 Temporary workers enjoy holiday pay from day one.
I've been working with Delaney Browne for several months now. At all times their personnel are professional, friendly and helpful; just what one expects from an agency, but rarely gets. I have no hesitation in recommending them – and in fact have already done so, to a number of friends and colleagues.

ANNA WELLSTEAD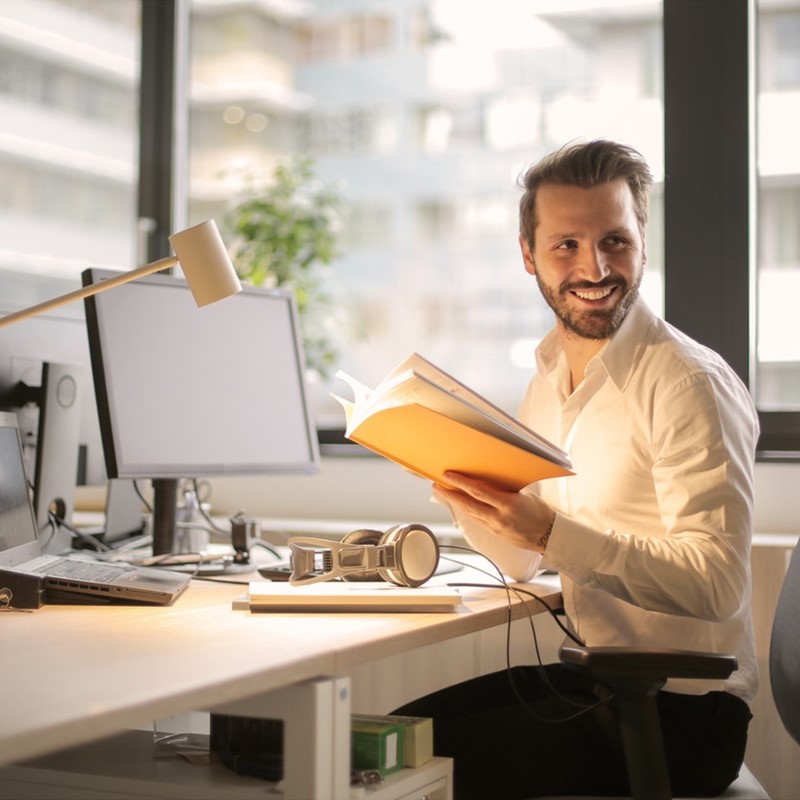 What can Delaney Browne offer you in return?
Excellent rates of pay, usually paid on a weekly basis
A variety of temping opportunities across a broad spectrum of industries
Up to 25 days holiday per annum, accruing from day one
IT software training
Full briefing before any assignment
Ongoing recognition and feedback from each assignment.
Our Temporary Consultants are not only exceptionally experienced in placing the right people in the right job roles, but in listening, caring and motivating as well.