6 reasons why Temporary Staff might get you through this Pandemic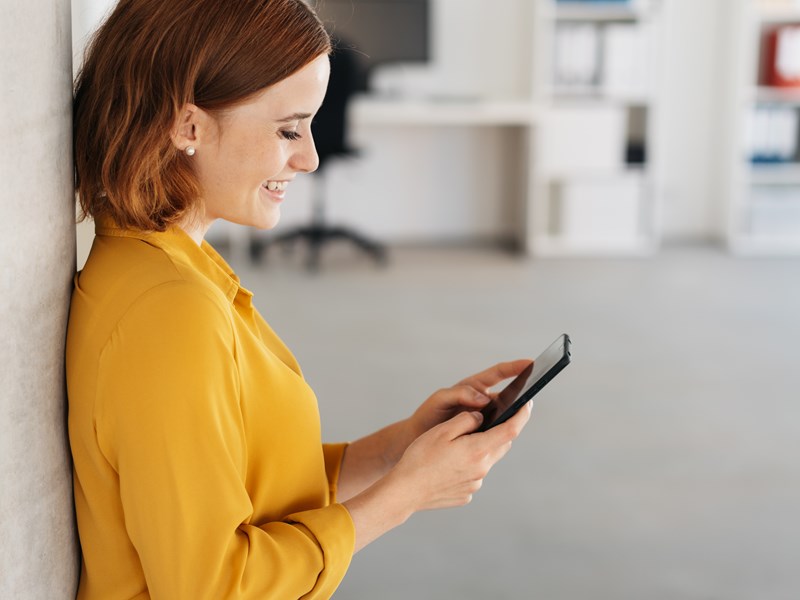 Businesses need to keep going as best they can during the disruptive times this pandemic may bring.  Not every organisation can close temporarily and not every role can be performed remotely.  And so it seems likely that for many organisations a crucial part of the planning may be the use of temporary staff.
Here are the main reasons why hiring a temp may work for you
Control your costs
A temp allows you to add staff without increasing your permanent headcount and costs. You can hire multiple temps to cover spikes in demand, with no long-term commitment when your workload goes down.
Scale up your workforce quickly
If you suddenly get a new project to work on or you want to transform a function of your business, then using temporary staff is a fast and efficient way of increasing your workforce at short notice.
Fast-track hiring
Temps can usually start working within a few days, avoiding long notice periods or interview processes. Good recruitment agencies will have a pool of temp workers ready to spring into action.
Bring in fresh skills
Temporary staff bring new and valuable skills to your company. They can also give you a new perspective on existing processes and bring ideas from other companies.
Discover future leader
Over one-third of managers started out as temporary staff – so your new temp could go on to be a pivotal member of your business.
Hiring is made easy
At Delaney Browne we charge you an hourly rate to hire one of our temps.  This hourly rate includes all employer liabilities such as Tax, NI, holiday pay.  All you need to do is to settle the bill. 
If you would like to find out more about hiring a temp from Delaney Browne then please email beverley@delaneybrowne.co.uk to find out more.

Umbraco, the most powerful and flexible CMS I have ever used.

Marc Love, Web Developer
CTA Strip
Call to action
Mauris ante augue, fringilla non accumsan at, imperdiet vel ipsum. Nunc hendrerit, felis nec hendrerit varius, lacus leo euismod mi, a pulvinar sapien libero.