5 TIPS TO IMPROVING YOUR JOB SKILLS DURING LOCKDOWN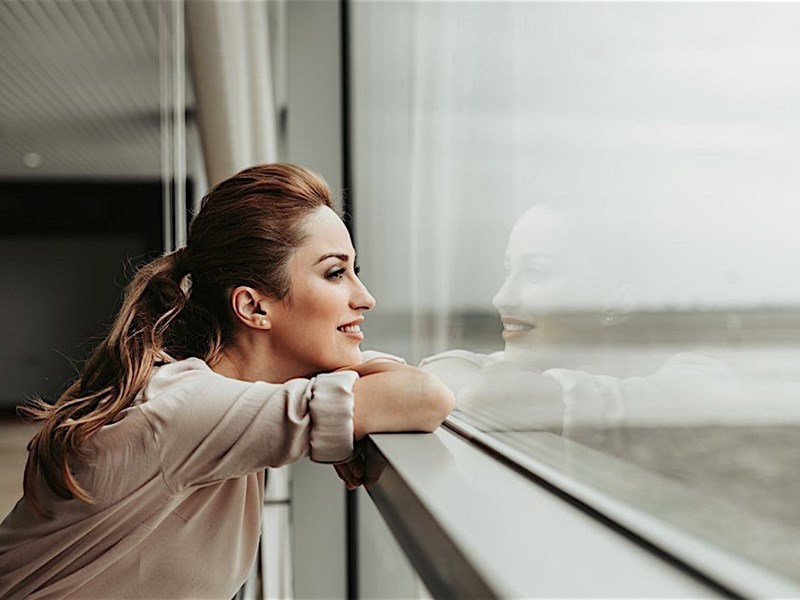 Find temporary work as a possible stepping stone to a new career
The pandemic has made many people re-evaluate their careers.  Why not think about temporary or short-term contracts where you could try out working within a new sector?  Often a temporary or short-term position can lead to a permanent position, which could well be the case, particularly when we eventually get back to "normal" and the economy starts to pick up again.   It also gives the opportunity for you to try something different, whilst earning money.
Learn a language or undertake a training course
If you are currently on furlough, then why not acquire a new skill or qualification.  Your current employer will be impressed with your proactiveness and adaptability, and it will certainly look good on your CV for any future job applications.  
Using your time effectively if you have faced or facing unemployment will open up opportunities and show your resilience in challenging times, as well as being good for mental health.
Tailor your CV
As a result of the pandemic, the job market is much tougher and the competition for each job will be huge.   Therefore, your CV must be the best it can be, so that it stands out from the crowd.
Tailoring your CV to show an employer why you care about their company and how your skills are just what they are looking for is a must! It will take you more time than just sending your usual CV, but it could make the difference between being considered and being rejected.   Make sure you really know the company – their values and mission statement – as well as the job role you are applying for.
If your work experience in the last year is looking a little sparse, make sure you include in your CV any skills that you have developed in lockdown.   This could be a free course that you undertook to learn something new, or to build on an existing skill.  And even if you have undertaken a course for fun or leisure, it will still show a potential employer that you care about learning and obtaining a new skill.  
Practice and prepare for Zoom interviews
Researching a potential new employer and their organisation is essential prior to any Zoom interview.  And so is preparing for the Zoom call itself.  Make sure that there are no disturbing noises around you that may put you off or make it difficult for the interviewer to hear you.  Ensure you have a good Wi-Fi connection; that your face is fully visible - ensuring plenty of eye contact; that your background is appropriate and tidy; test your technology beforehand; and remember to smile.
Develop a passion or business idea during furlough
Despite these challenging times, there was a dramatic rise in new companies registered in the UK in the second half of 2020, according to data from the Office of National Statistics.     And given that many people may be facing redundancy when furlough ends, it makes sense to start thinking about your new life now.  For many, it could mean looking at starting a new business and becoming your own boss.
So, if you are thinking of starting your own business, you need to come up with some unique business ideas that fill a gap in the market and that will be profitable.   Being passionate and an expert in something could be a good starting point.   You will have some idea of the hours needed to succeed.   
If you are thinking of running a busines from home, it won't always be easy, and you must expect long days and nights ahead to put the groundwork in place.   However, running your own business can be very rewarding and may offer a great flexible working life.
As they say, necessity is the mother of invention!

Umbraco, the most powerful and flexible CMS I have ever used.

Marc Love, Web Developer
CTA Strip
Call to action
Mauris ante augue, fringilla non accumsan at, imperdiet vel ipsum. Nunc hendrerit, felis nec hendrerit varius, lacus leo euismod mi, a pulvinar sapien libero.