The very first step
Whenever you are looking for a new job, whether it is a permanent or temporary one, you will have to provide a CV - Curriculum Vitae. This is a tool to sell your skills, qualifications and experience to a potential employer, who can see at a glance how you might perform in a particular role. So getting it right is extremely important.
If you are looking for a permanent job then we first ask you to send a copy of your current CV to us, preferably by email. We will always acknowledge any correspondence and where appropriate we will invite you to come to one of our offices to register.

Getting to know you
The registration and interview process takes approximately one hour. During the interview we will discuss your current employment situation, the type of role you are looking for and the type of industry and organisation you are interested in. We will discuss your experience and expertise and where appropriate, relate it to any employment positions we are currently recruiting for.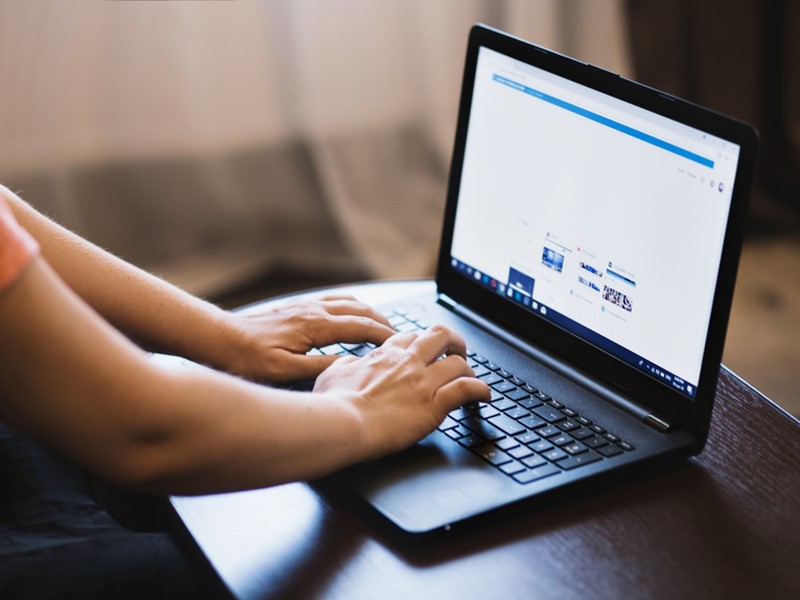 We may ask you to carry out some skill evaluations, which many of our clients require. These will be appropriate to your current skills levels, qualifications and work experience.
Not only do we get to know you, but you will get to know us - this is an ideal time for you to find out how the recruitment process works.
Rest Assured
We ensure total confidentiality at all times.
Great news - you have an interview!
Firstly, CONGRATULATIONS! Reaching this stage is a mark of success - your CV has already identified you as a serious candidate. You have convinced the potential employer on paper that you are capable of doing the job - now you are going to be given the chance to prove it face to face.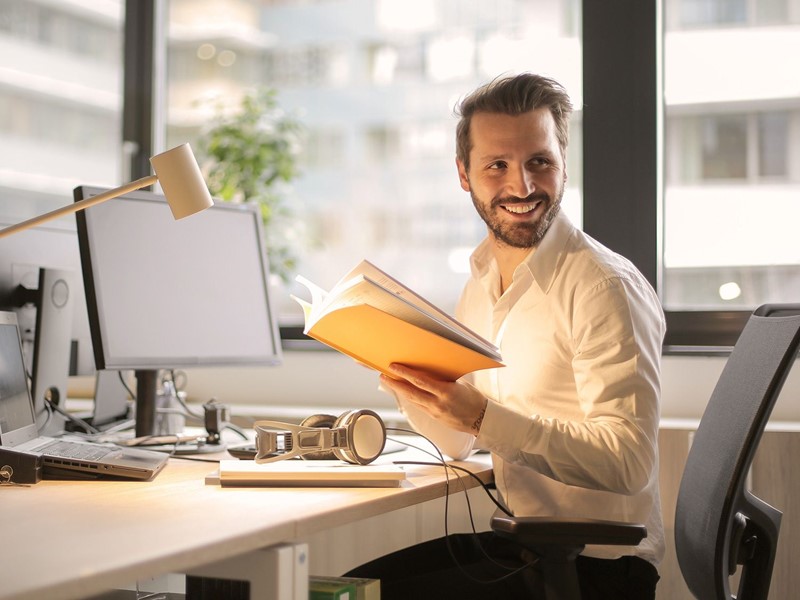 We want to arm you with as much confidence, knowledge and technique as possible so that you have every chance to succeed at the interview. Therefore, we will invite you in for a briefing before your interview. We will provide you with as much information on the job as possible including a job description; the organisation; the culture and the person who will be conducting the interview. Where necessary we will give you advice on interview techniques and we will even help with directions to get you there!
Remember, interviews are a two way process - the interviewer needs to find out if you are right for the company and you need to find out if the company is right for you.
Interviews are a two way process - the interviewer needs to find out if you are right for the company and you need to find out if the company is right for you!

How did it go?
Following any interview we will ask you for feedback on how the interview went and whether you would consider taking the position if offered. We will also give you honest feedback from the client, whether successful or not.
If you are successful we will negotiate salary levels and benefits packages where appropriate on your behalf.
If you are not successful then we will continue searching for suitable alternative positions. To attend an interview whether you are successful or not is always a valuable experience.
I am really enjoying my new job and it's all thanks to Delaney Browne. The advice about interview technique and how to answer those dreaded questions was invaluable. I would not hesitate to recommend them.

JANE MCGRATH
Nothing currently suitable?
If, when you register with us there are no suitable positions currently available, then we will continue to source suitable jobs for you until you tell us otherwise.  We will also actively promote you to potential clients through our mail shots.  You are more than welcome to call us at any time to check on job availability.
If you would like to know more about our service and what we can offer you, please give our consultants  a call:
If you are registering for permanent work you will need to bring with you a form of identification which can be either a passport or birth certificate.