Standards are high at DBA - we really care about our temporary staff. Our Temps Consultants are not only exceptionally experienced in placing the right people in the right job roles, but in listening, caring and motivating as well.

The Process
Firstly, we ask you to send a copy of your current CV to us, preferably by email. We will always acknowledge any correspondence and where appropriate will invite you to come to one of our offices to register.

Getting to know you
The registration and interview process takes approximately one hour. We will discuss your current employment situation, the type of role you are looking for and the type of industry and organisation you are interested in. We will discuss your experience and expertise and where appropriate, relate it to any employment positions we are currently recruiting for.
Not only do we get to know you, but you will get to know us - this is an ideal time for you to find out how the recruitment process works.
Temping can be the ideal solution if you are looking to change jobs and are not sure what you are looking for.

Before an assignment
Once we have found you a temporary position, we will brief you extensively beforehand on the type of work involved and the culture of the organisation, including work practices and dress code. We will even help you plan your travel route!
Each week you will be sent a timesheet, which has to be completed and submitted to us at the end of the week so that we can process your pay.
See also: Why Temp?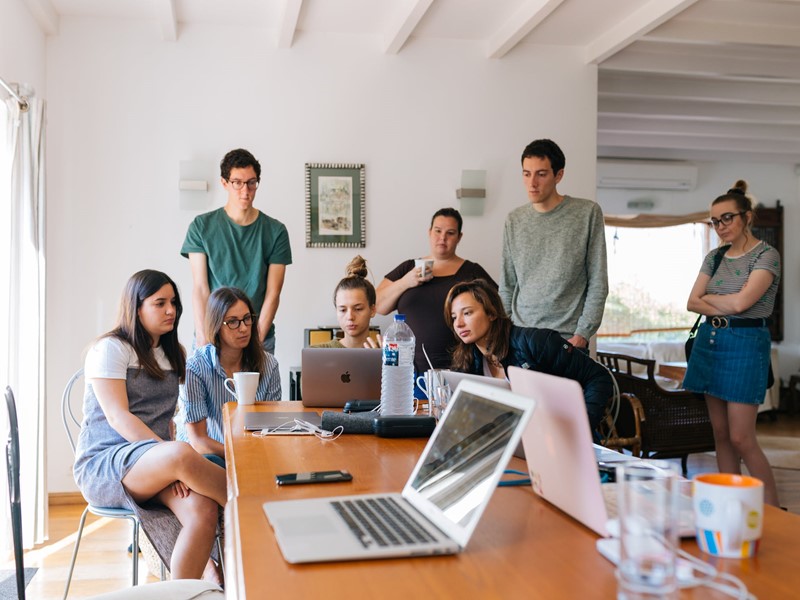 Regular Contact
We will continue to keep in regular touch with you throughout the assignment, however long it is, and we are always on hand to deal with any issues which may arise. We know that if our temps are happy, motivated and treated well then they will perform to their maximum ability.
We will continually liaise with you to confirm your future availability, to enable us to plan and give you as much opportunity to work as possible.
I would thoroughly recommend Delaney Browne if you are considering temporary employment. I have been successfully placed on numerous short and long term assignments over the last three years or more! Always quick to relocate me when one contract ends, they are extremely professional, friendly and there for support when needed. Thank you team DB!

JENNY MANN

Keep us updated
If you have registered with us and we have not yet been able to offer you an assignment, please update us regularly with your availability, as we don't always know when a client will need temporary cover.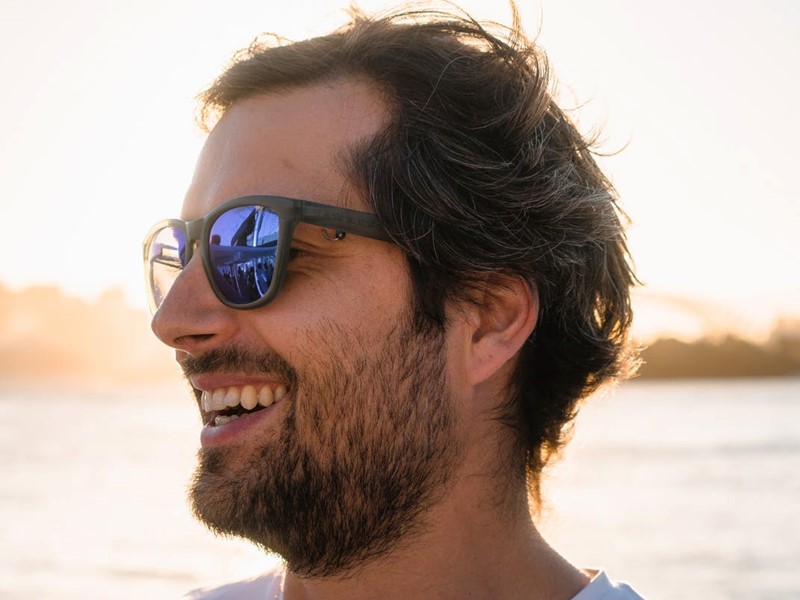 Temporary to Permanent Opportunities
Temping can be the ideal solution if you are looking to change jobs and you are not sure what you are looking for. By temping you can gain knowledge and experience from a wide range of industries, until you decide where you would really like to work.
Sometimes, temporary opportunities can turn into permanent ones. When this happens, we will be there to give advice and support.
I have been working for BG Group for over two years now, and have always found support from Delaney Browne's consultants extremely prompt, helpful and professional. I would definitely recommend their services to anyone who is looking for employment.

LADA SUSTOVA-CARTER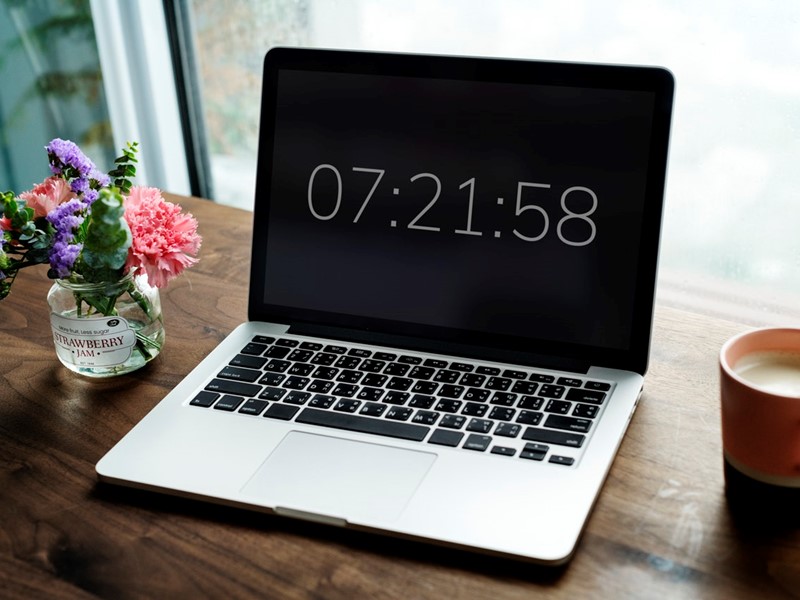 Students
If you are looking for temporary work during the holiday periods, then please email your CV to us with a covering note advising us of your availability. Please give as much notice as possible.
The team at Delaney Browne has been superb in supporting me in my first temporary contract for over ten years. I was quite nervous at the prospect of going back to work again, but Delaney Browne found me a placement for four weeks, which suited me down to the ground and now almost a year later, I am still here, in a role that I enjoy and in a company that treats me like part of the team. Thank you Delaney Browne for your on-going support.

MARIA JONES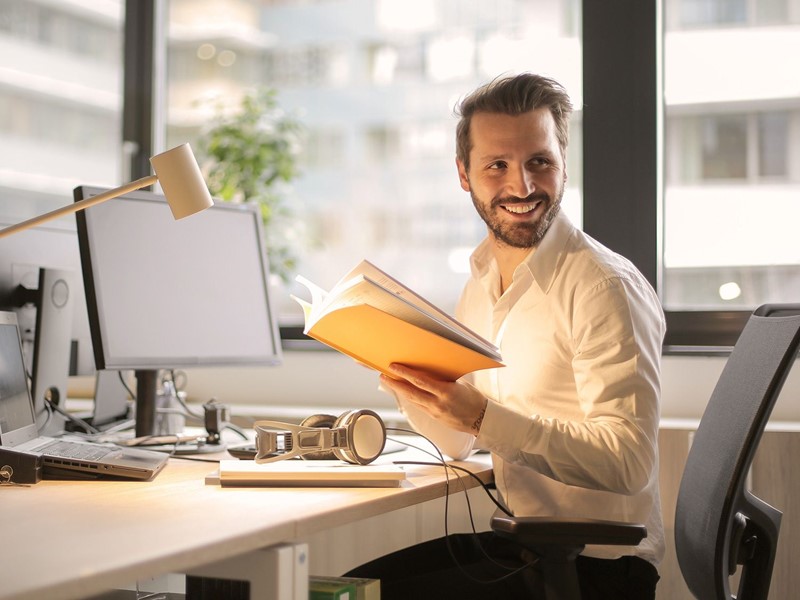 What can we offer you?
We motivate our staff in many different ways. From day one you will accrue holiday pay (up to 25 days per annum); we offer excellent rates of pay which will be paid on a weekly basis; you will have the chance to win our 'Temp Recognition' award; we offer all types of software training; as well as ongoing recognition and feedback from each assignment.
And above all, we are really nice people to work with!
Did you know that as a temp, you accrue holiday pay from day one?
If you would like to know more about our service and what we can offer you, then please do not hesitate to contact the Temps Consultant:
If you are registering for temporary work then you will need your passport, bank details, NI number and a working visa if applicable. You will also need to supply two references that we can contact.