Delaney Browne Appointments recognises that having accurate market data on salary levels and benefits packages for your industry sector and geographical area can help to develop effective recruitment strategies to attract the very best people to your business.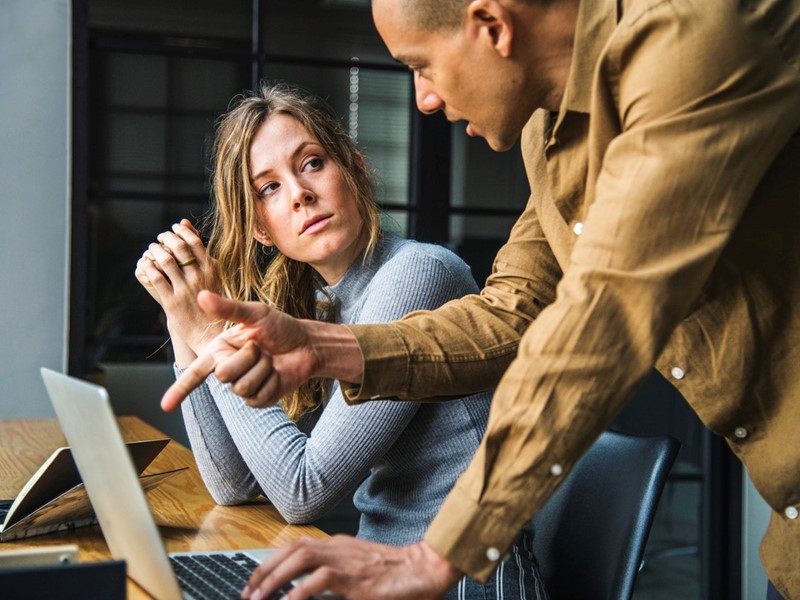 On-going research
We continually carry out research on salaries and benefits packages paid to the office sector within the counties of Buckinghamshire and Berkshire. This data is collated from information obtained from many of our clients. These clients have kindly participated in face-to-face research on current salaries paid, benefits and recruitment trends within their own organisations.
Data is also collected from our vacancy records and candidate database.
Many of our clients use our Salary Survey information during their own salary review processes. They also appreciate the ability to benchmark salaries against their industry sector.
If you would like to receive a free copy of this invaluable guide,
or to take part in our next survey then please call us now on:
0118 304 1877 / 01494 510 800
See also:
List of benefits currently paid across industry sector