When it comes to job interviews, what you look like counts. As shallow as it sounds, your appearance is one aspect of your overall person that may make or break an interviewer's decision to hire you.
Whilst dress codes in the work place have become much more informal in the past few years, with 'dress down Friday' seeming to have invaded Monday through to Thursday, job interview attire remains strictly professional.
Both men and women alike are expected to wear smart business attire to any and every interview.
The general rule of thumb is to dress on the conservative side and to AVOID the following interview attire blunders:

Open toed or backless shoes, and mules are a definite no-no. Shoes should be clean, comfortable and smart - don't wear anything out of date.

OTT nail polish - avoid dark or jazzy nail varnish - stick to clear or pastel colors. Nails should be well groomed and neat.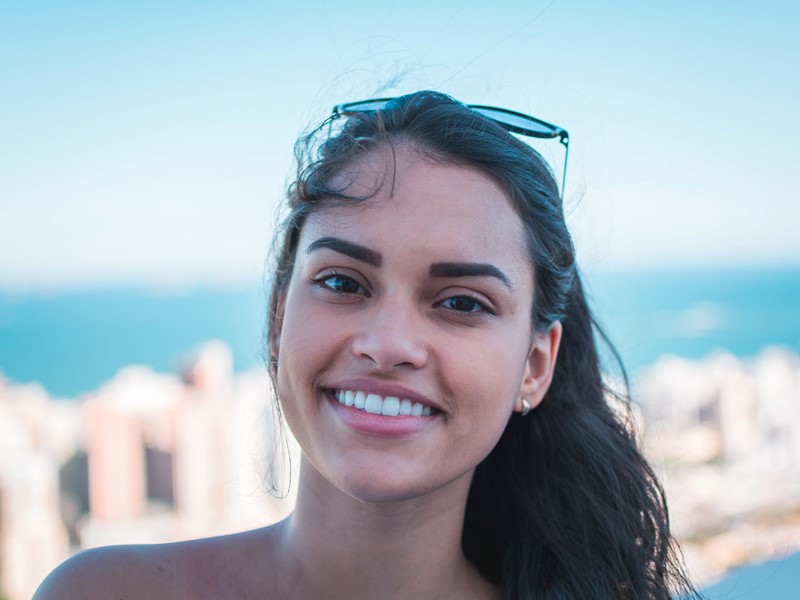 Short skirts - if you are not sure whether your skirt is too short, then think of knee-length as the ideal.

Bare legs - even if it is hot, you should always wear tights or stockings. These should be neutral or a fashion colour to match your shoes. Always take a spare pair with you.
Too much jewellery - earrings should be small and the number of rings and bracelets should be kept to a minimum. Remove any face jewellery and ankle bracelets.

Trendy or printed handbags/briefcases - these should be inconspicuous but in good condition. And remember, you should only take one bag to the interview.

Excessive make-up - keep it pure and simple.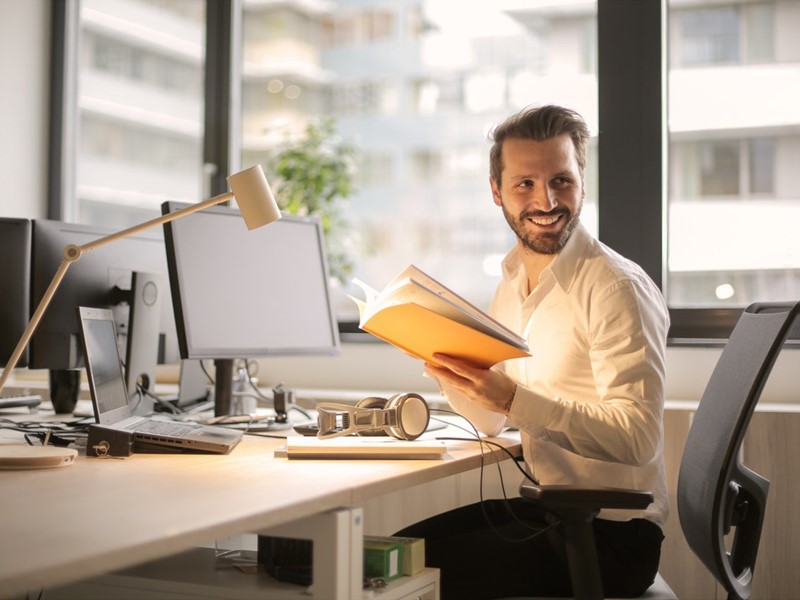 Out of date suits - avoid very wide or very narrow lapels. A conservative suit in a dark colour is ideal - you can always change your look with a different colour shirt and tie.

Outrageous ties - stick to more conservative ones.

Turtlenecks - always wear a collared shirt and preferably with a tie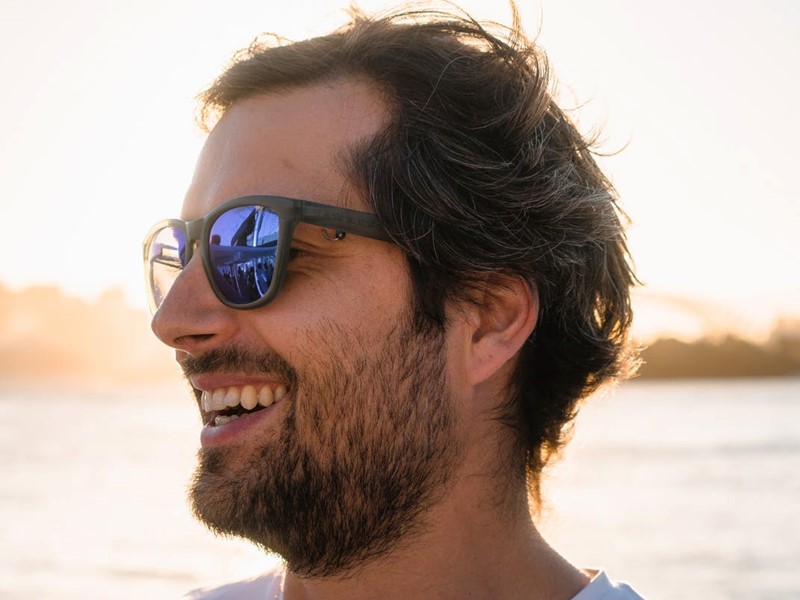 Avoid jewellery (other than a wedding ring) - the only thing you want to draw attention to is your world of experience!

Dirty fingernails - clean fingers and nails please.

White socks - should be kept for the tennis court! Dark socks are required to match your shoes and suit.

Overgrown facial hair - be sure that your moustache or beard is neatly trimmed.

Leather jackets - even leather blazers can look like outerwear.
And for men and women alike
Overbearing perfume or cologne - though you certainly want to smell good for the interview, you don't want to send an allergic interviewer running out in the midst of a sneezing fit.
Lastly, physical appearance is a factor too - make sure you get a good rest the night before the interview so that you look and sound your best.